It wouldn't be music!
I have a couple more gigs coming up, but they are the "climb on the flatbed trailer in VFW parking lot in the sun" type venues, and I may be getting too old for that.
I sold my stick shift Toyota Matrix, having had to get an automatic (short version: the local Toyota dealers told me they couldn't get a Matrix automatic, "so I guess you'll have to go get a Mustang convertible" -- maybe not their exact words) so now I put the P in a gig bag so it'll fit in the back seat.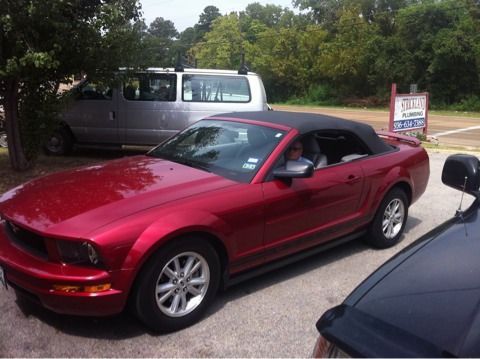 Anyhow, the sale of the Matrix gave me some cash, so I'm looking at a Stingray5 tomorrow. Have you ever played one>