Hey guys!
Just wanted to mention that I'm currently recording a new album!
Gonna be a world wide release on a really nice label with great distribution, should be available in most countries and on the internet!!
Two more sessions to go before it should be completed!!
Feels awesome, lot's of good music and I'm in the company of my excellent blues buddies who plays various instruments creating a nice mix of acoustic blues.
Here's some pics from the studio!
We're aiming for a release in February 2013.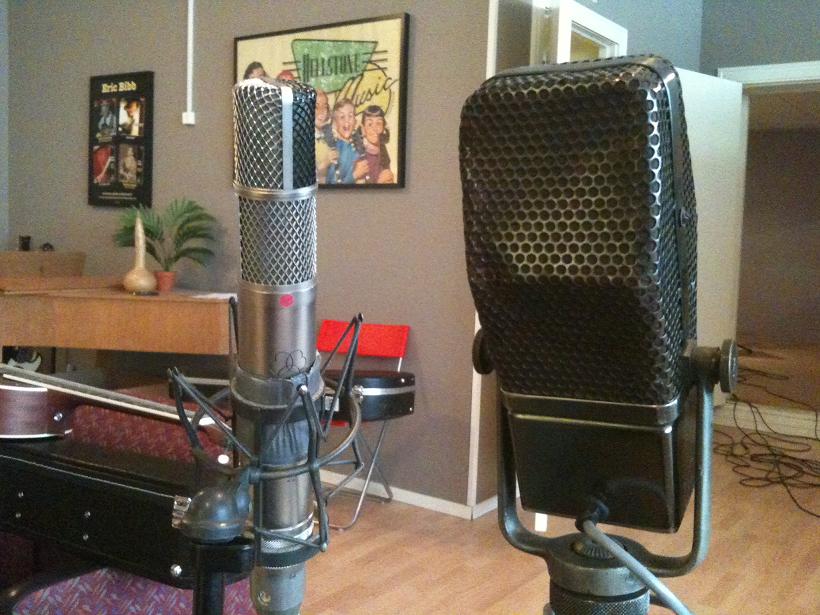 Awesome vintage mics!! The one to the right is from 1934..!!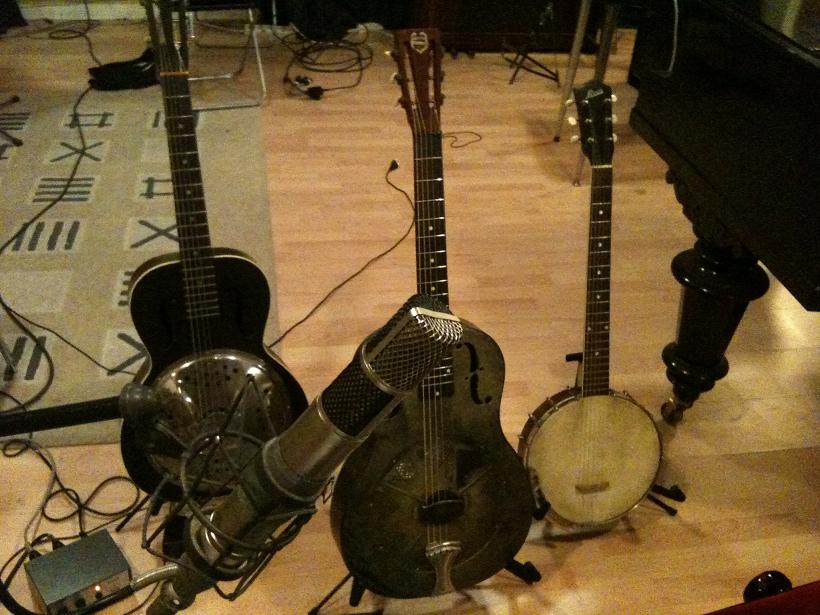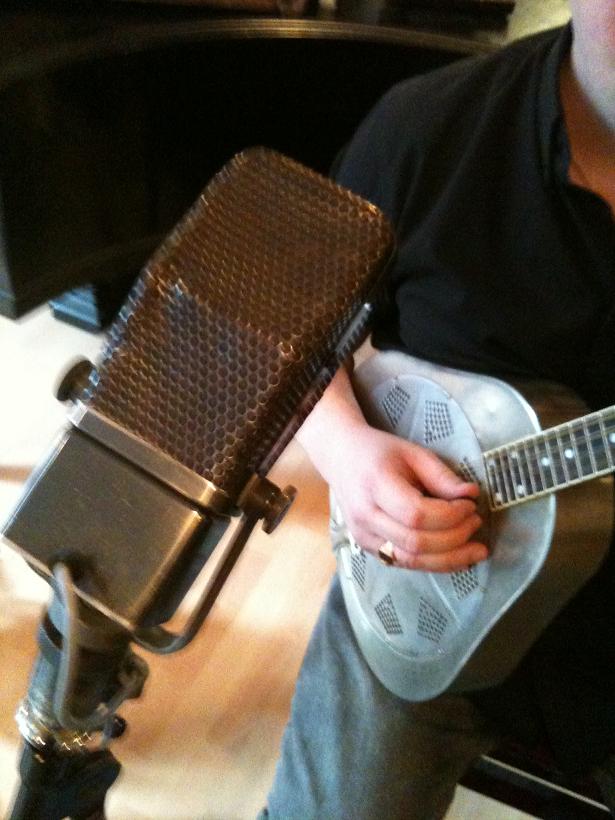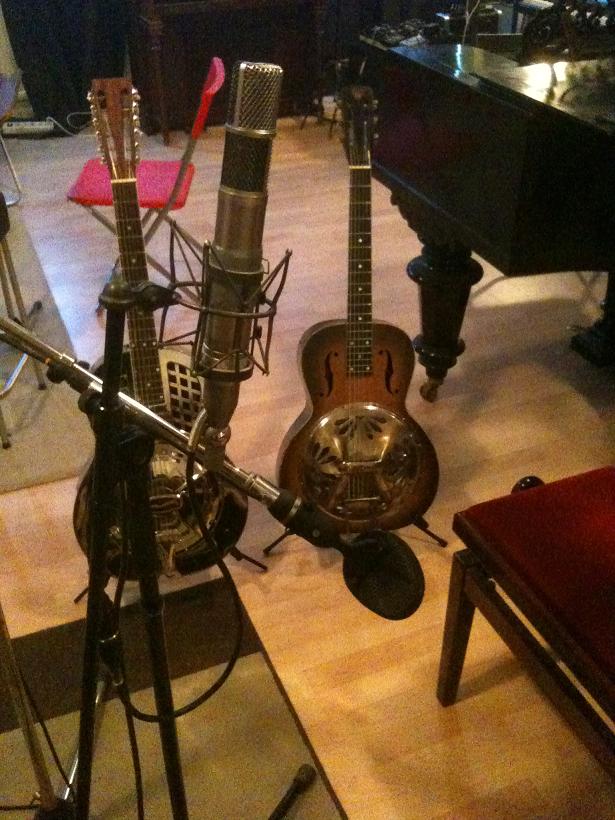 This is exciting, folks!!